Getting to Know Our Top Logistics Company
Maxtrans is your trusted partner in meeting the surging demand for supply chain efficiency across expansive logistics markets.
Our unswerving dedication revolves around perpetually offering mutually advantageous solutions for our valued clients. Our mission is crystal clear: to ascend to the pinnacle of the logistics industry, where we harness technological advancements, excel in freight forwarding services, and pioneer innovative solutions to cater to your evolving needs. With Maxtrans, your journey to supply chain excellence begins here.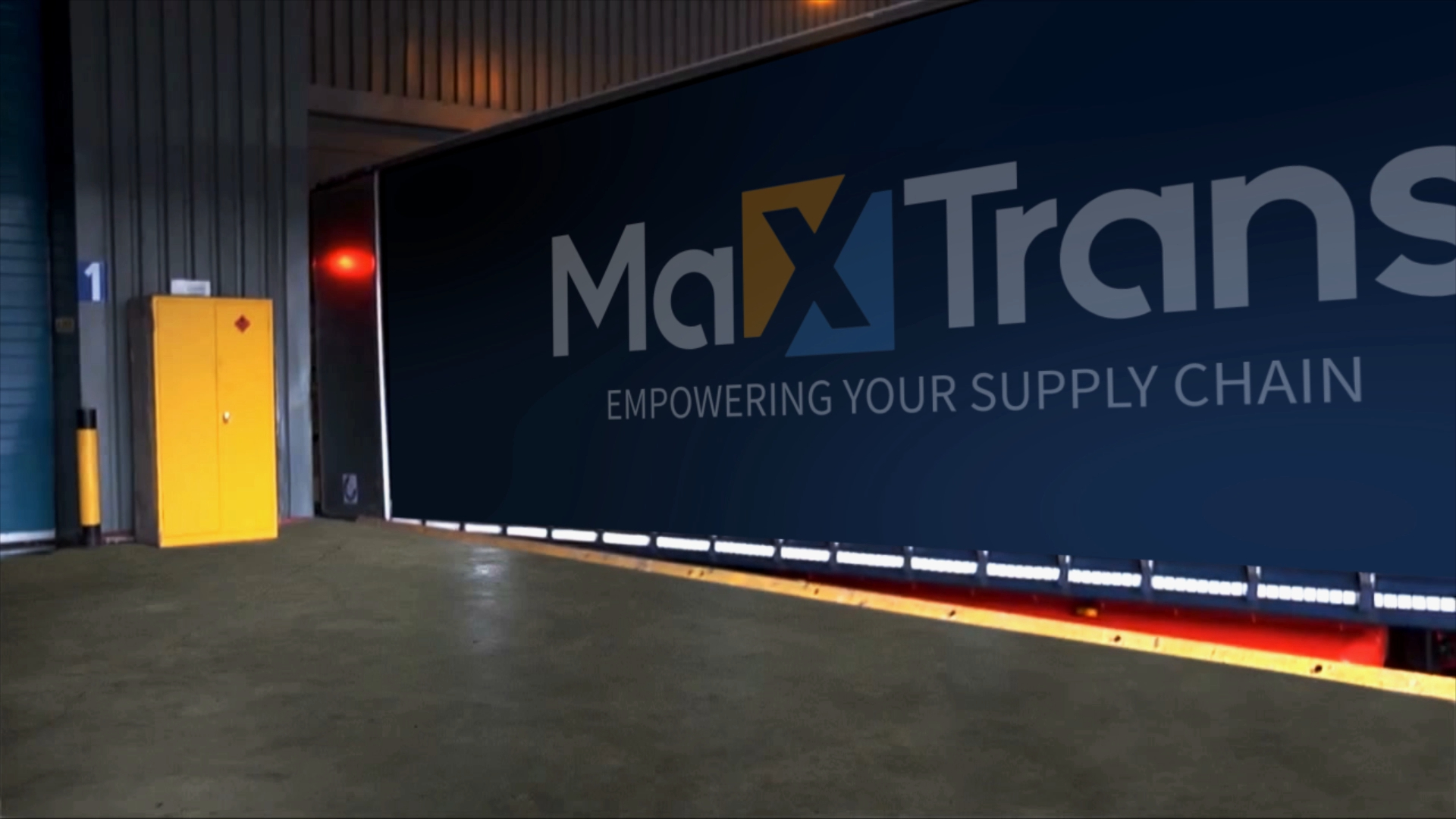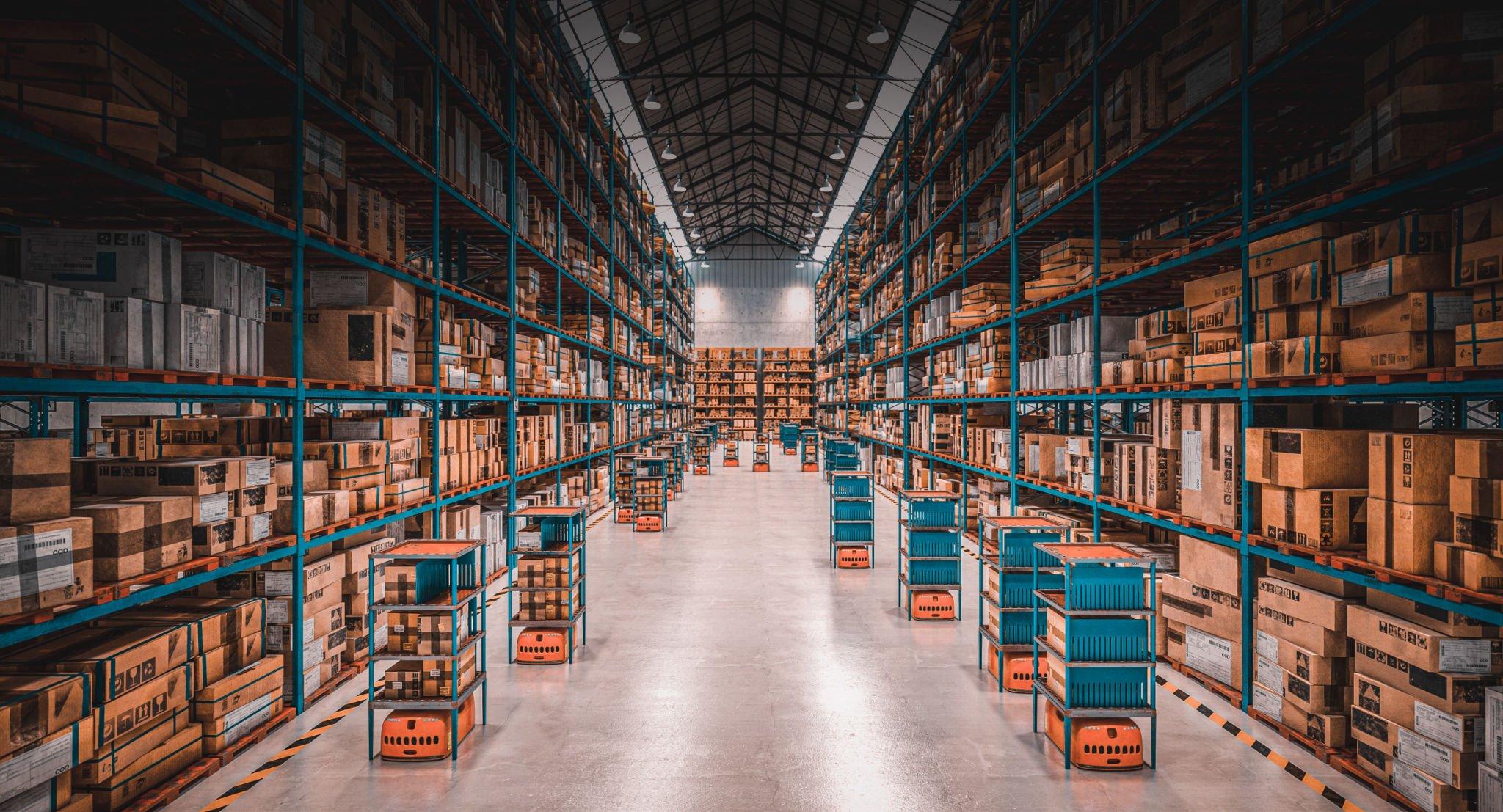 Maxtrans is dedicated to revolutionizing the transportation industry by enhancing efficiency and reliability in logistics. As a prominent player in the field, we bring decades of experience to the table, ensuring that our clients receive the highest quality services and unwavering commitment. Our journey is marked by continuous progress, innovation, and optimization. We firmly believe in the power of cutting-edge technology and services to keep your transportation processes at the forefront of modern practices. With Maxtrans, you can count on us to create, maintain, and redefine end-to-end freight and logistics solutions for your business. Join us in redefining transportation for the future.